Robert Sabuda
has gorgeous pop-up books that your children are sure to love. He has several Christmas books that you will definitely want to see.
Book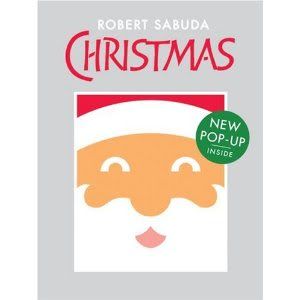 Christmas
is a mini pop up book spelling out the word Christmas in an acrostic poem style. C stands for Candle, etc. My favorite is S snowflake.
The last letter is S for Santa.
Activity
On Robert Sabuda's website you can print out your own easy to make
Santa pop up
. Check it out!