It's December already?? We apologize for the unscheduled blog break but we're back with lots of fun ideas for the month ahead. We're cooking up something really fun and you'll want to check back later tonight to see it.
In the meantime, I found some really fun online activities from
Jenny B. Harris
for your little ones to enjoy.
The first is
Christmas Zoe
, a darling little dolly that you can dress up anyway you like.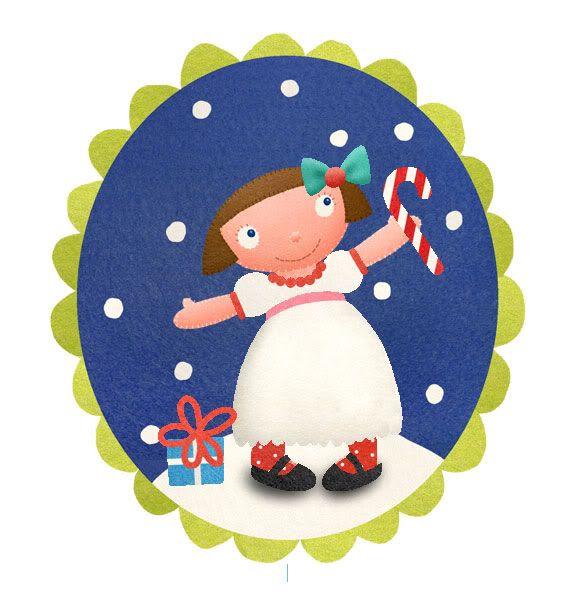 The second is a sweet
Gingerbread House
you can decorate with a bunch of different candies. It's much less mess and stress than the real thing!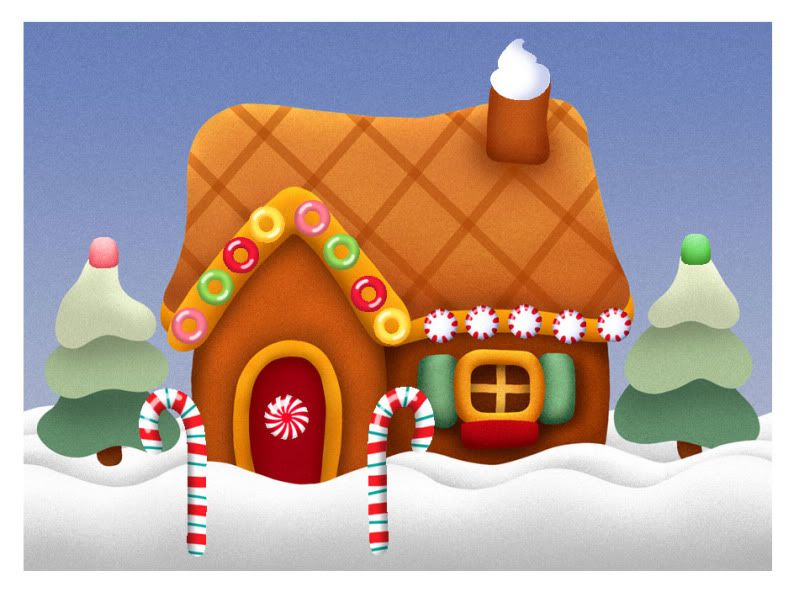 Enjoy!